About Me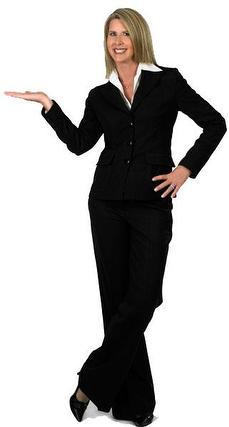 TREB Registered Real Estate Broker

Top sales producer

Marci entered the field of real estate full time in 2003. Within 2 weeks, she sold her first house with multiple offers in the Bathurst Manor area. Her clients were beyond thrilled with the results and Marci realized she had found her passion. She quickly went on to earn her brokers designation and an excellent reputation, while consistently reaching top sales awards, including the award attained by the top 3% in Canada. 

Marci focuses on buying and selling homes and condominiums in the central areas of Toronto and being born and raised here, is very familiar with its many neighbourhoods. She is known for being hard working and honest while her "hands on" approach and problem solving skills ensure a smooth sale. Utilizing extensive marketing tools, Marci ensures her sellers receive top dollar for their properties.

Giving back is important to Marci, who donates to  Women's Shelter and is actively involved in The Canadian Friends of The Israel Guide Dog Center For The Blind. She enjoys spending time with her family, which includes her 
husband and 2 grown sons. Marci is an early riser who accomplishes so much in a day including getting to the gym to help counter all the restaurants she likes to try.