Colouring Contest
FALL 2018 COLOURING CONTEST!!!
Watch your mailbox for the most recent flyer with a colouring contest.
Prize for the randomly chosen entry is a $50.00 gift certificate to TOYS R US!
Winner will be notified on November 10,2018 and posted here.
Contest Winners!
Winner is Emma W. Age 6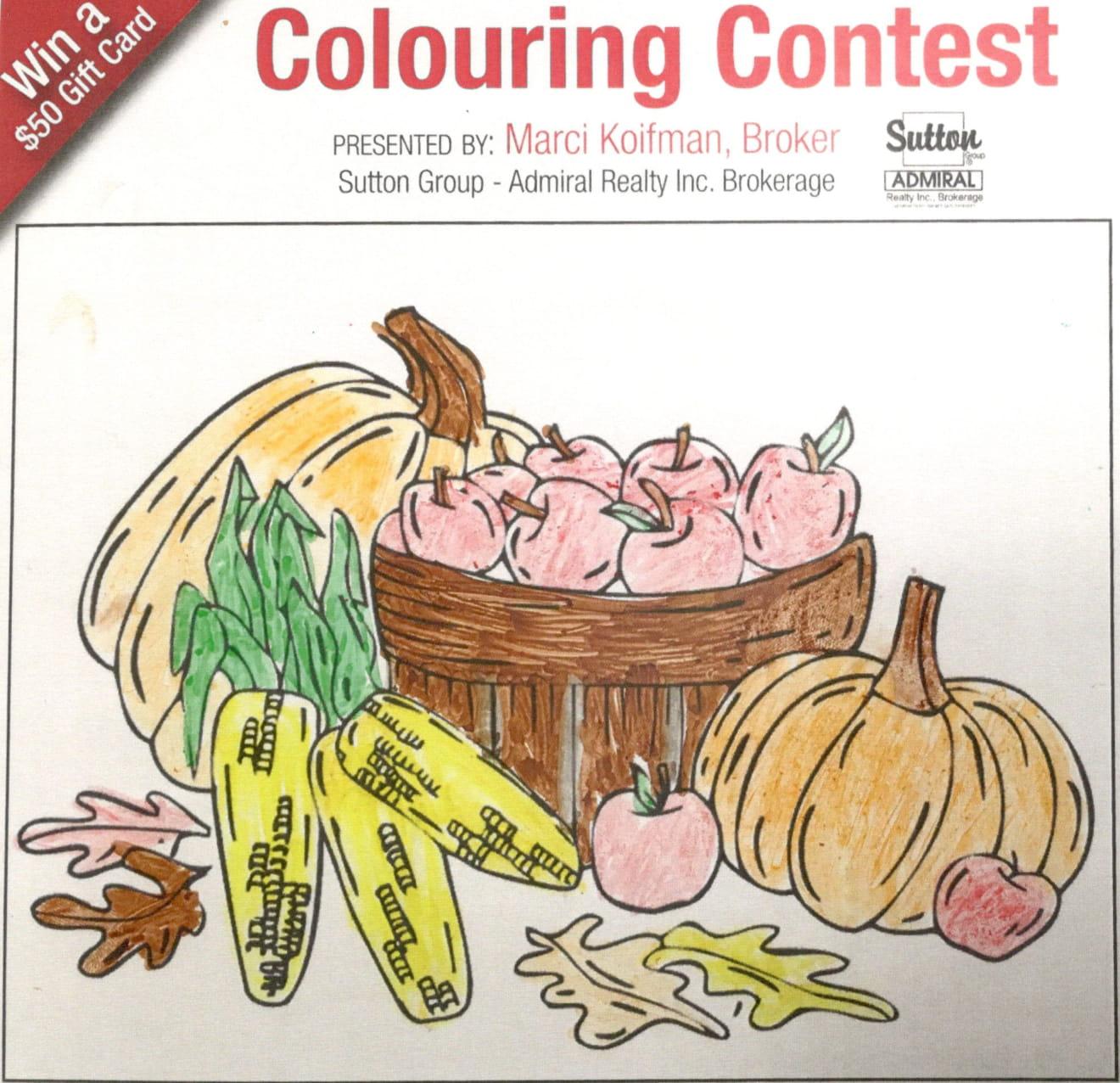 Contest Winners!
Age 6 Winner is Abbey M.



Age 10 Winner is Etta B.