BATHURST MANOR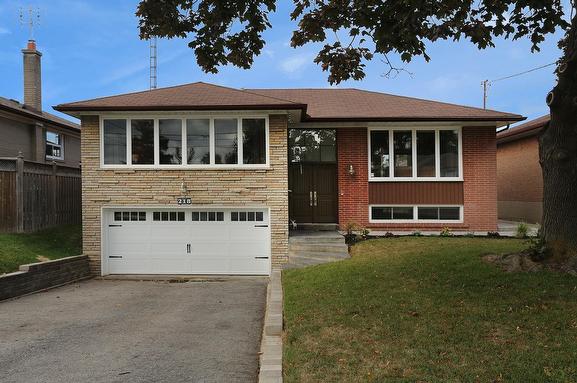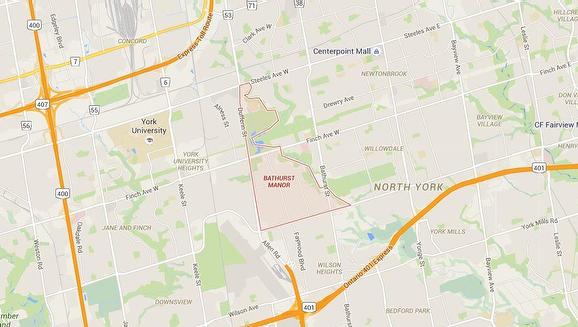 BATHURST MANOR - used to be a well-kept secret. However, due to its central location, generous sized lots and quiet tree lined streets, this area is in demand by first time buyers, growing families and downsizers looking for great condo alternatives.

HOUSING: The classic Bathurst Manor residence is a bungalow or a sidesplit set on a wide lot on a quiet street, but there are small multi-family dwellings as well. While the majority of homes date back to the 1950s, many properties are being renovated and modernized, and developer interest has resulted in the occasional mansion.

WHAT TO LOOK FOR: The key is to look for an unrenovated bungalow, then put in some sweat equity. These untouched gems used to be found on most streets, but they are increasingly rare. Fixes can be as simple as kitchen and bathroom upgrades, but for the more ambitious, there's plenty of room for additional living space, as the majority of residences sit on generous lots. House prices are still a steal in comparison to other central areas—particularly given the number of potential tear-downs. There's plenty of green space and easy access to both the Allen and Highway 401. The Sheppard Plaza has had recent renovations and has a Metro and a Starbucks as well as many other shops and services. Wilmington Plaza, at the centre of the neighbourhood—is long overdue for a facelift, an overhaul is in the planning stages.

SCHOOLS:
Wilmington Elementary School Gr JK -4
Dublin Heights Elementary and Middle School Gr JK – 8
Charles H Best Middle School Gr 5 – 8
William Lyon Mackenzie Collegiate Institute Gr 9 – 12
Tanenbaum Community Hebrew Academy of Toronto Gr 9 - 12

COMMUTING TIMES:

401 and 400: 7.9 km

King and Bay:15.1 km

Gardiner and 427:19.0 km

Subways:
Downsview Station 2.5 km
Finch Station 3.6 km
North York Centre Station 3.6 km

Marci Koifman is a Real Estate Broker in Toronto with a strong focus on Bathurst Manor Real Estate. She is also an active member of the community with a long family history in this neighbourhood.